Warmth, Comfort, Convenience. Our brand new DAG Hood has you covered whenever and wherever you need it. Made from the softest polyester and Fleece lined for extreme comfort and warmth. Quickly raise the built-in face covering when you need it, and lower it when you don't. Always warm and always ready.
The DAG Hood contains a built in face covering you can quickly deploy or put away. Whether it's extra cold, high winds, or social requirements, you'll always be warm & ready. Watch below to see how quickly and easily you can make the change.
All day comfort was important when we designed the DAG Hood. Made with a soft, but durable polyester outer layer and a plush, super soft fleece inner layer, the DAG Hood is pure comfort.
The Perfect Companion! Add a pair of our touch screen compatible Magic Gloves for a special sale price of $6.97!
All DAG Hoods ship within 24 hours from our Piscataway, NJ warehouse (08854).
Features
- Hooded Structure covers your entire head to keep you warm
- Convenient Face Covering usable only when desired
- Interior features super soft fleece material for maximum comfort
- Lightweight and soft to keep you warm & comfortable as long as you need
- Durable quality construction for a long lifetime
- Stretchable fabric, one size fits most, making this perfect for anyone
- Easily roll to customize fit & comfort
- Reusable, so you can wear it again and again
Material
- Polyester Outershell
- Fleece Inner Lining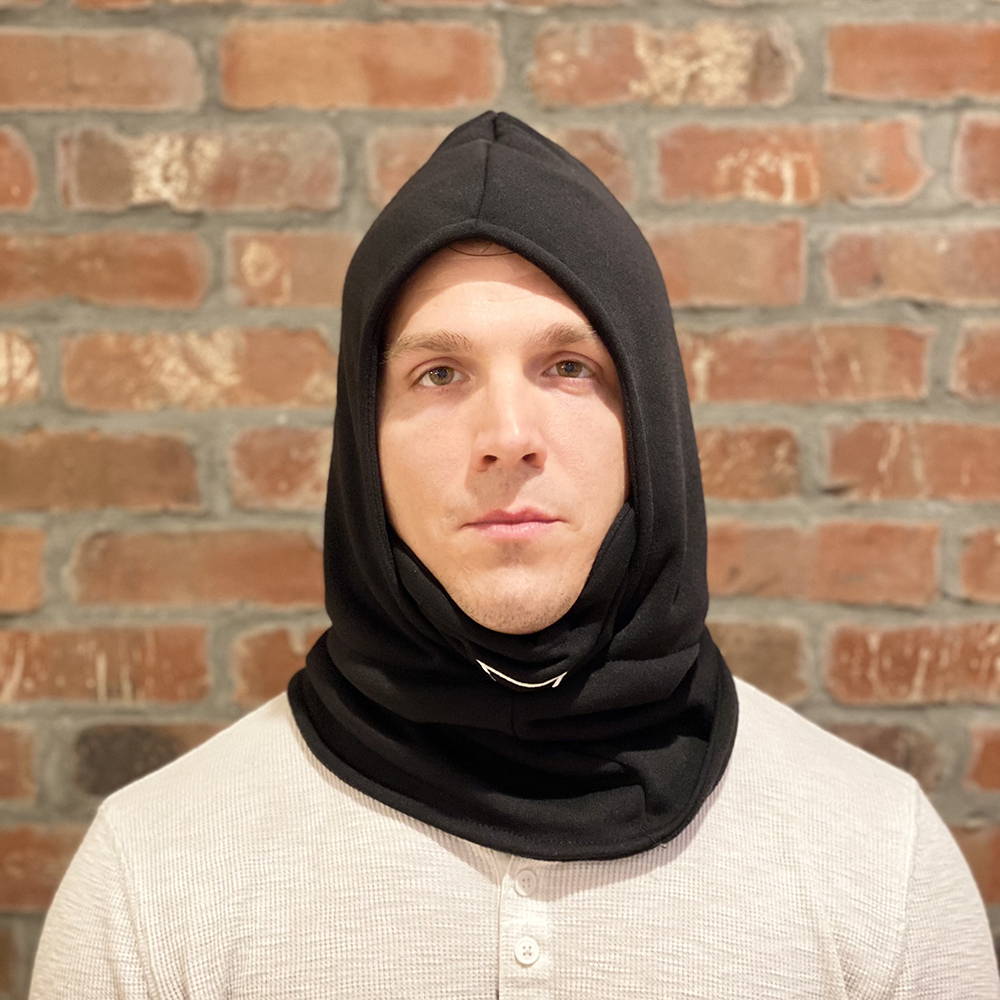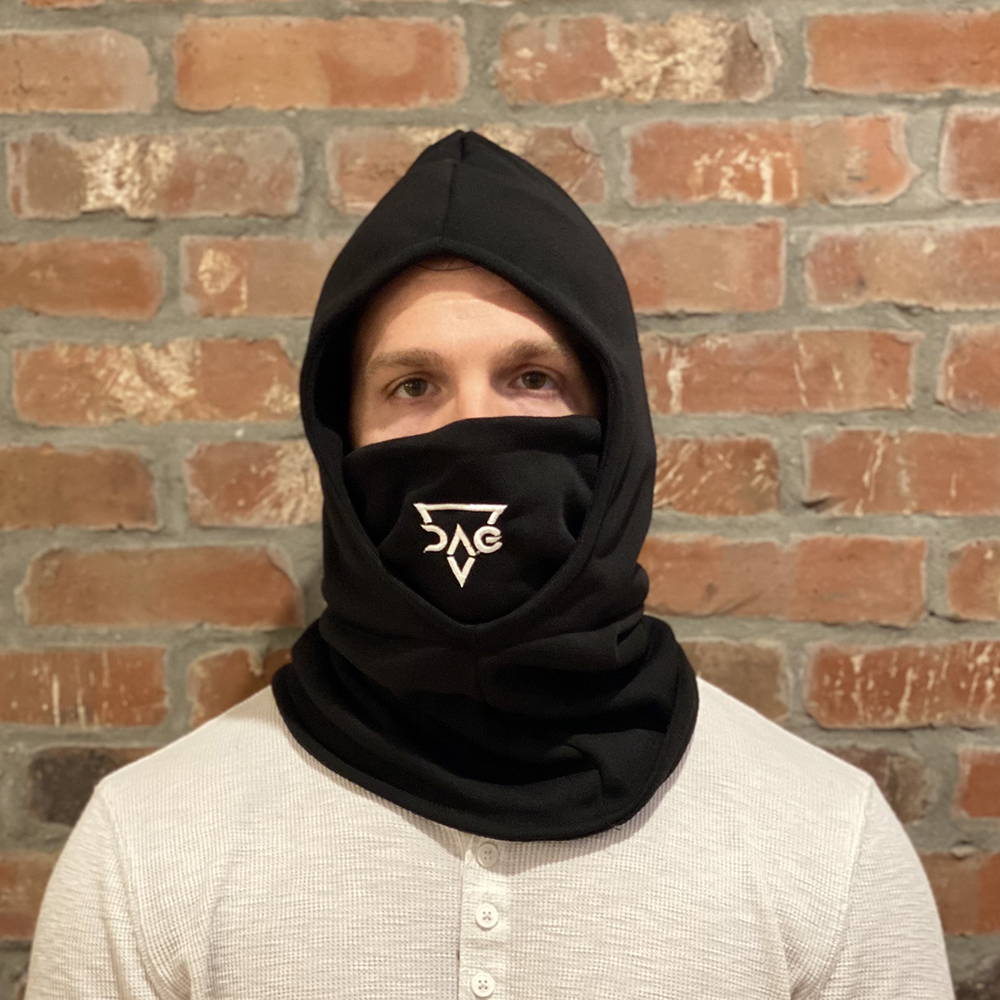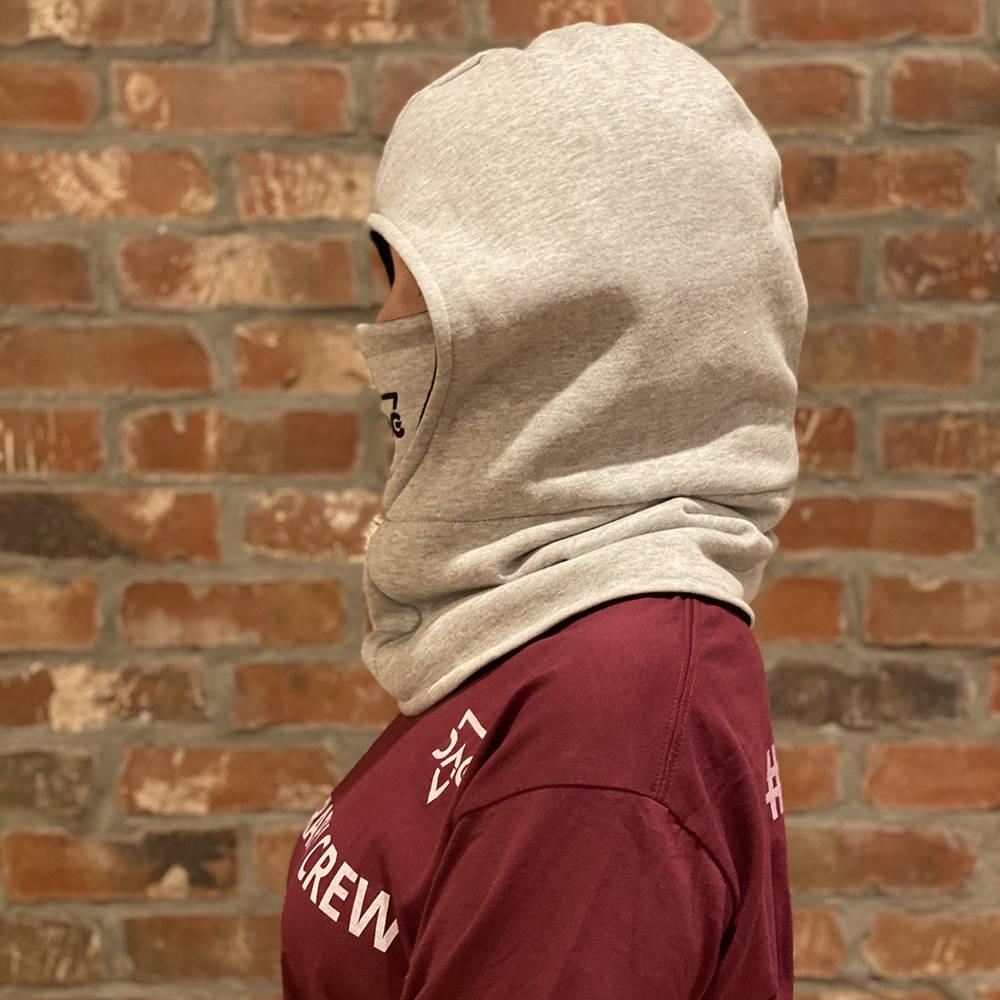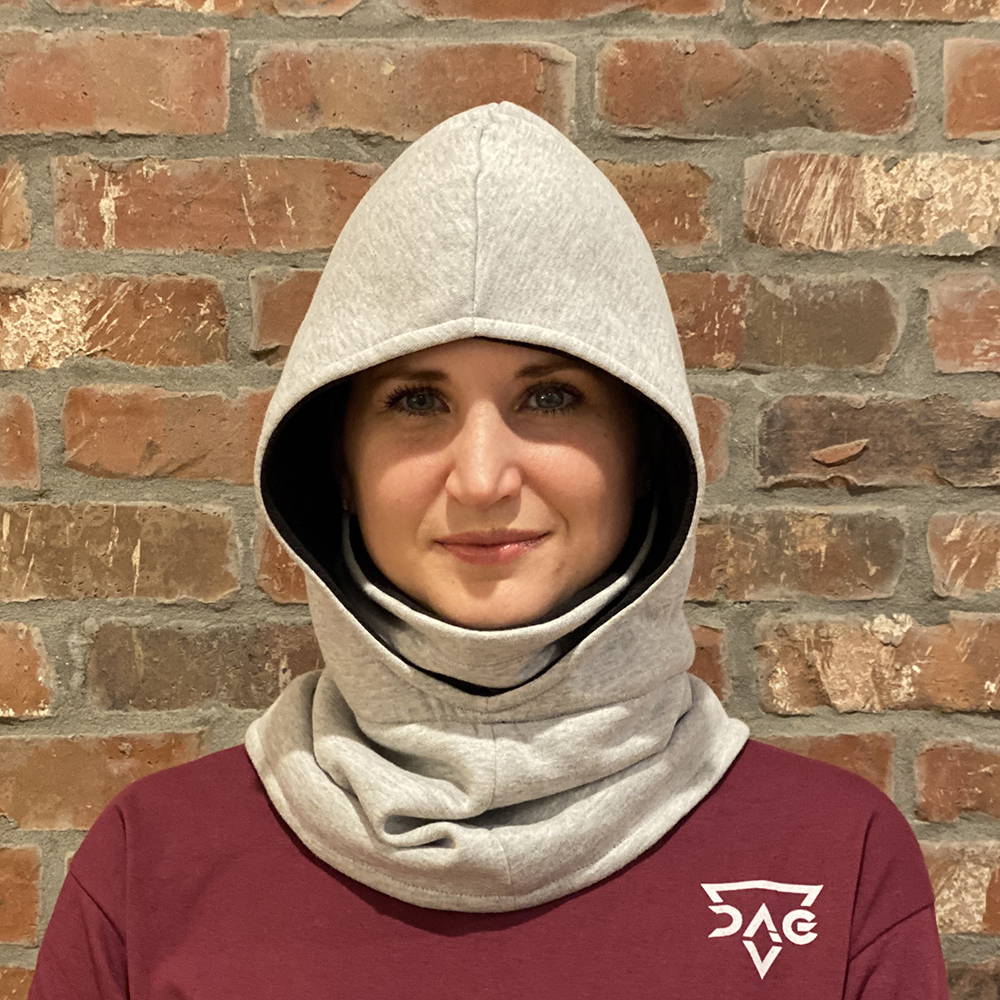 This Fashion Hooded Scarf is not a medical device. It is not intended to be personal protective equipment and should not be used by healthcare professionals or used in a healthcare/clinical environment or setting. This Fashion Hooded Scarf is not intended to prevent or protect from any form of illness or disease (or otherwise).